Orlando's Craft Beer Destination
Where Everyone Can Drink Like a Local.
Whether you're raising a beer to a bold experience or experimental business, we brew with your next venture in mind...just remember to #bringtheOCB.
Latest News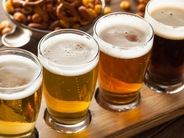 Orange County Brewers is currently in a soft opening phase, where they open at 4 p.m. daily, leading up to a grand opening at a later date that is yet to be announced.
Read More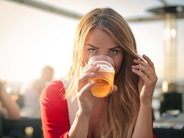 Downtown Orlando's latest beer and pie option, Orange County Brewers, will celebrate its official grand opening this Thursday, Aug. 24. 
Read More